Progress, positivity and reality of today
Our Changing world 
Education to date has ushered in a new era of confidence, Indian colours and fun !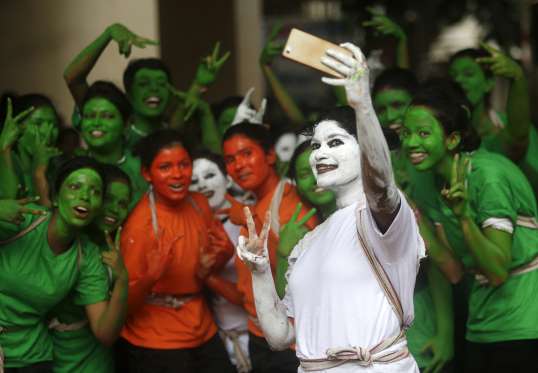 (Photo Source: AP) 
The Digital Age and the age gap !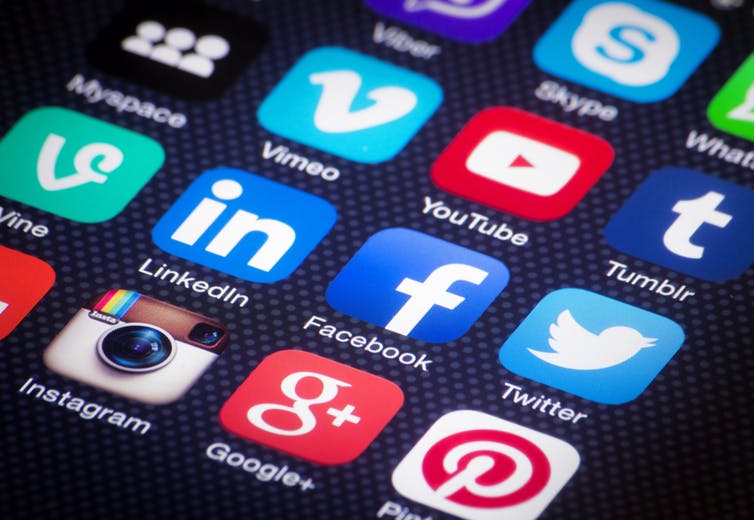 It isn't always easy to explain smartphones, apps and technology to our parents' or grandparents' generation. Today technology is evolving at an even faster pace and it effects every aspect of our childrens' lives; from the way they play, to the way they communicate with each other and most importantly the way they learn. You might feel excluded from this part of their lives and you probably don't like all that screen-time, but try look at it from a different perspective.
Remember the new camera and the dictionary your father bought you!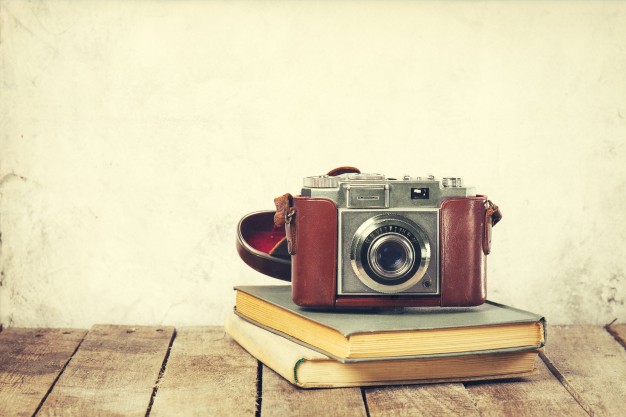 Even in a world that wasn't pure technology and digital tools, our parents found different ways to support us in activities and in giving us knowledge they were not completely sure about. Our parents understood that it was their responsibility to provide us with content and new tools. Remember that camera and the dictionary your parents got you to learn a hobby and a second language? It is time for us to do something similar for our Gadher children.
Rejoice in the childrens 'App excitement' but explain the real reality at the same time!
Many kids spend a long time in front of screens. For many of them, the "Stories" they upload and the amount of "likes" they receive becomes critical. Take a deep breath and don't cut their wings! Our Gadher young are interacting in a different, digital way, and if we encourage them to learn what's behind the "Story" or the "like", they could be the ones creating the next important app.
Love, harmony and communication within the family is key!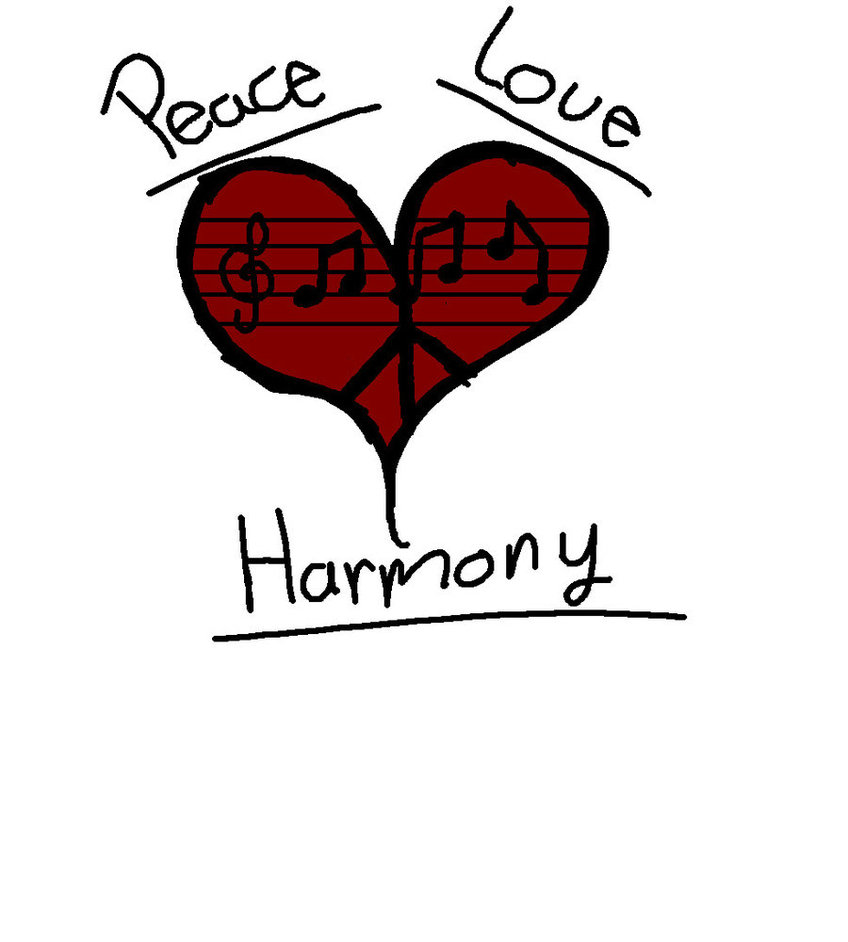 It is not about you understanding all of Instagram's slang, or knowing the new filters Snapchat just added. It is not about following your child's friends. This is about understanding that our little ones are communicating in a new way, and that the world is moving in that direction. So now you have the perfect opportunity to help them go from passive users to active creators and allow them to create something praiseworthy in our Gadher community or in your home or ……….even the World!
And as always, our elders will remain our 'golden olds'  - we will care for them !

(AP Photo Rafiq Maqbool)
Our older generation
Who will care for them ?
In India and many other countries, the older generation have to support themselves - may it be with help and support from family members.  With very closely connected family ties, the elders are taken care of.  However, times are changing and the family units of today are not that strong as before!
In UK and Europe, whilst the Government sees the older generation as a burdan and a drain on resources  - we as families  see them as our treasures and a wealth of knowledge.  We should not forget the olden days and olden ways where they took care of their parents (our grandparents), their relations as well as of the young (us).  We are where we are because of the sacrifices they made for us and the education they gave us despite diffciulities of surviving in a different and often difficult society.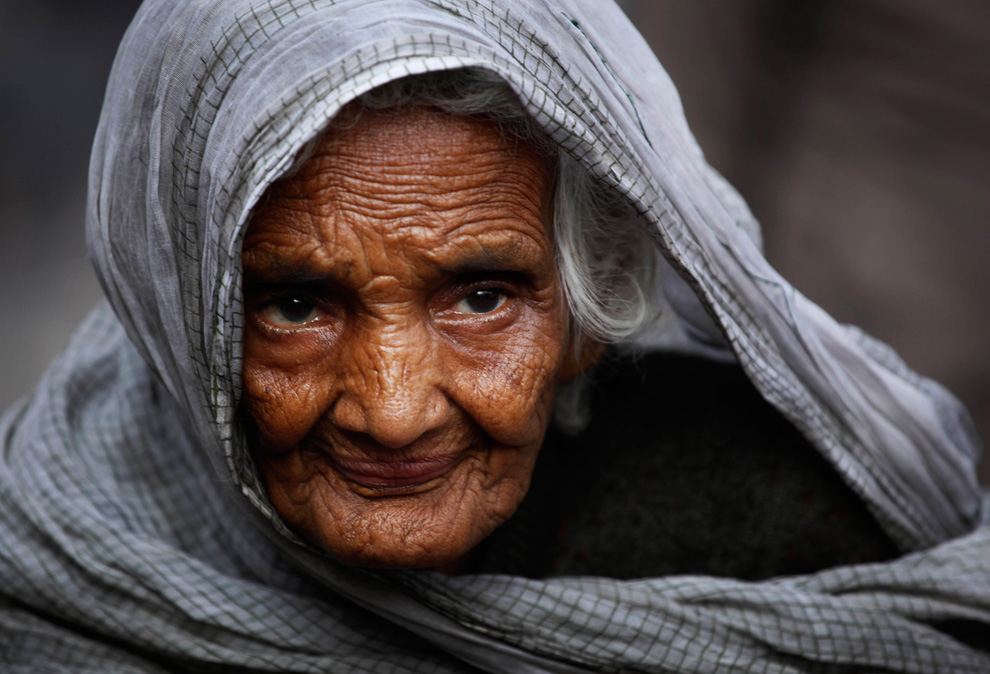 (AP Photo/Rajesh Kumar Singh)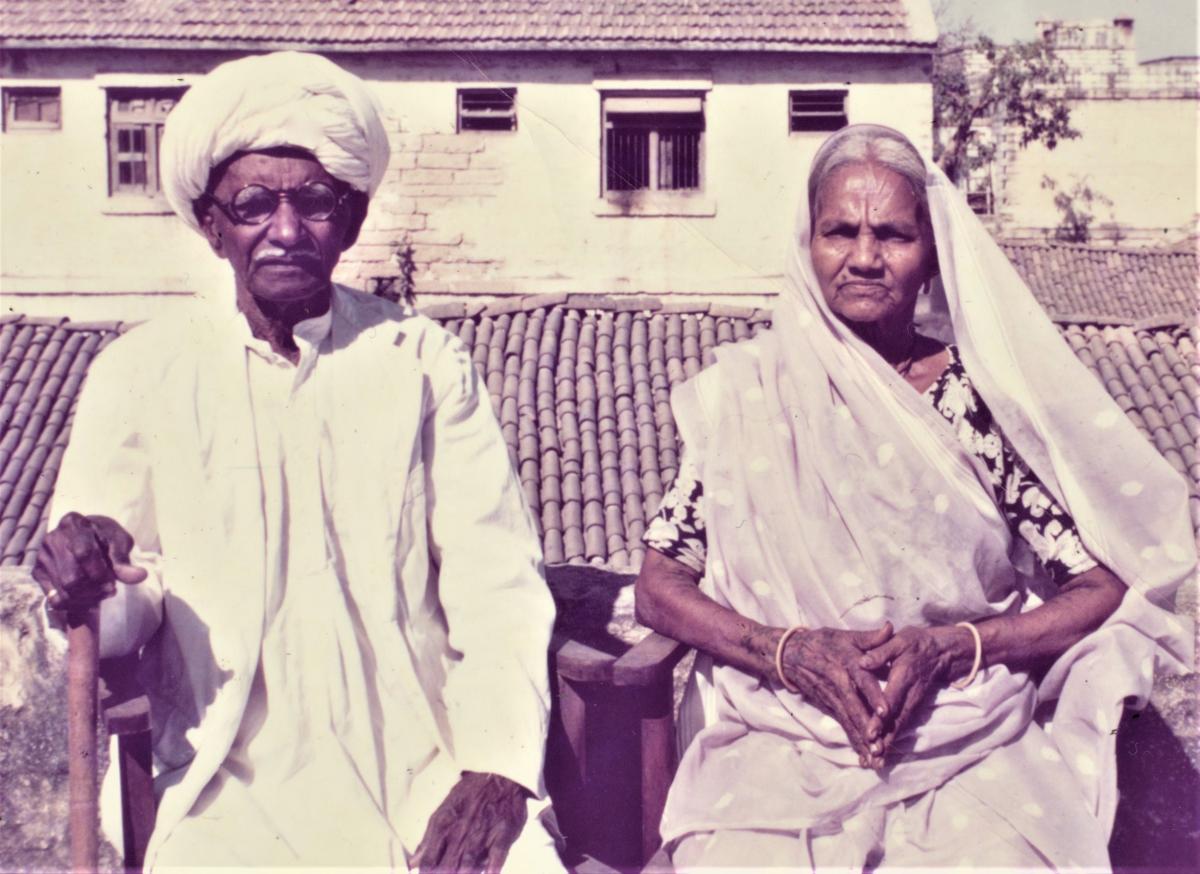 વૈવ   - Shree Nathoobhai Jadav Gadher and Viruben Nathoo Gadher 

વૈકુંઠ  - વૈવ - Vaikuntha
The literal meaning of the word Vaikuntha can be understood by dissecting the word itself. Vaikuntha can be divided into Vai (meaning without) & Kuntha (meaning anxiety). Thus, Vaikuntha means a place where there is no anxiety.
Now the concept of Vaikuntha is generally associated with Lord Vishnu in Hinduism. It is believed that Vaikuntha is the realm where Lord Vishnu resides. There are detailed descriptions of the wonderful realm called Vaikuntha & the religious Hindus aspire to go there. The Swarg (heaven) on the other hand is a temporary concept in Hinduism & is not recommended as final resting place in our scriptures. In other words, one remains in the cycle of birth & death, even after attaining Swarg.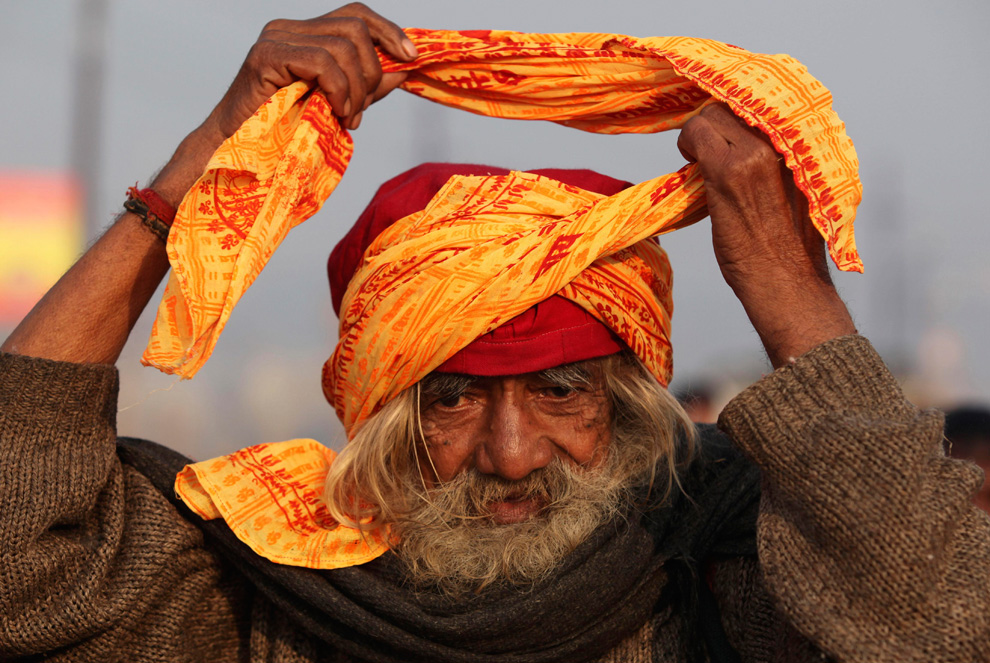 (AP Photo/Rajesh Kumar Singh)
                                                                           How can we help them to survive and enjoy the old age !
Our younger generation
Who will guide them and encourage their thoughts and thinking before it is neutralised in a society that gives priority to 'self'!  What will hold our community together to retain and nurture the goodness, youth and the future of our Parivar ?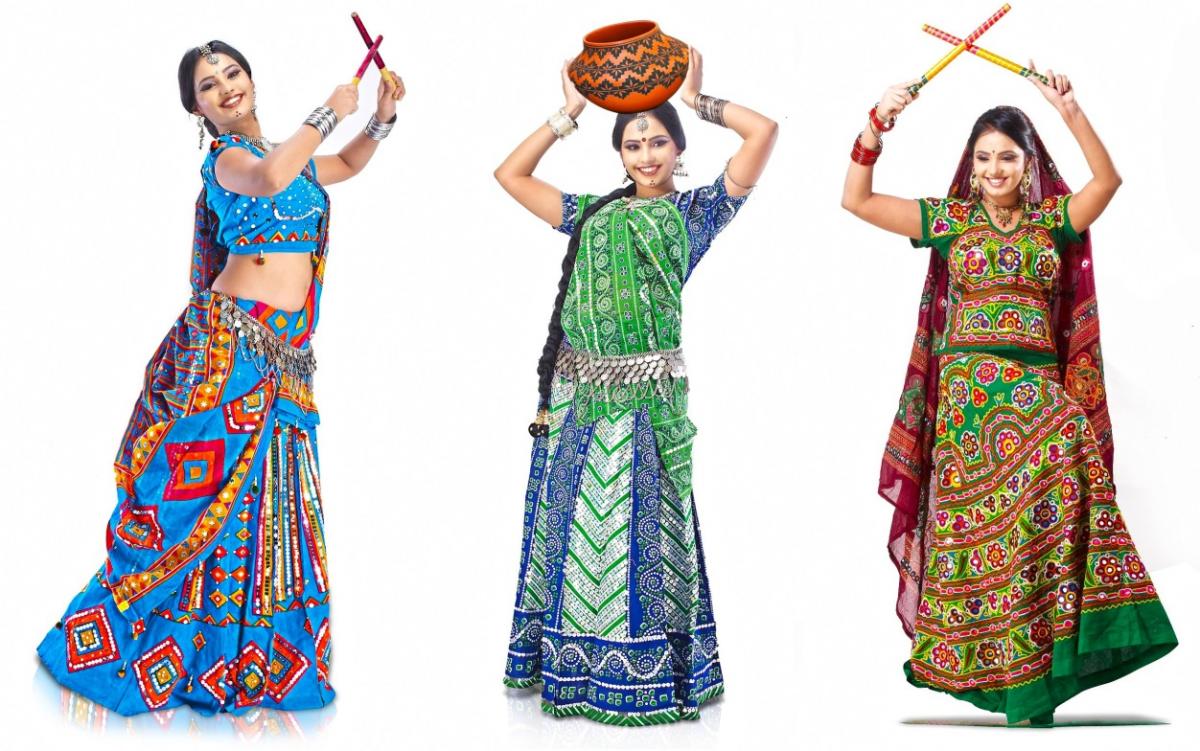 Our future generation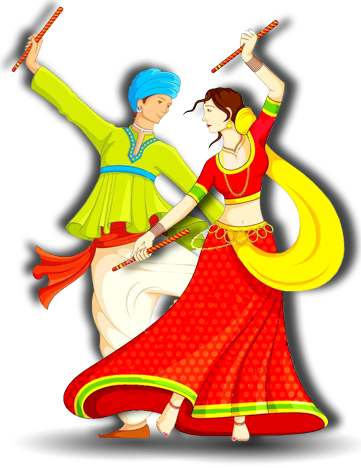 Our Digital Gadher generation
Is Our survival..............................................
Our hopes and aims are their hopes and aims  - so what should we do or not do?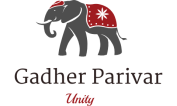 National song: Vande Mataram
Verses
Mother, I Bow to Thee !
Rare painting of our national song, Vande Mataram, published in 1923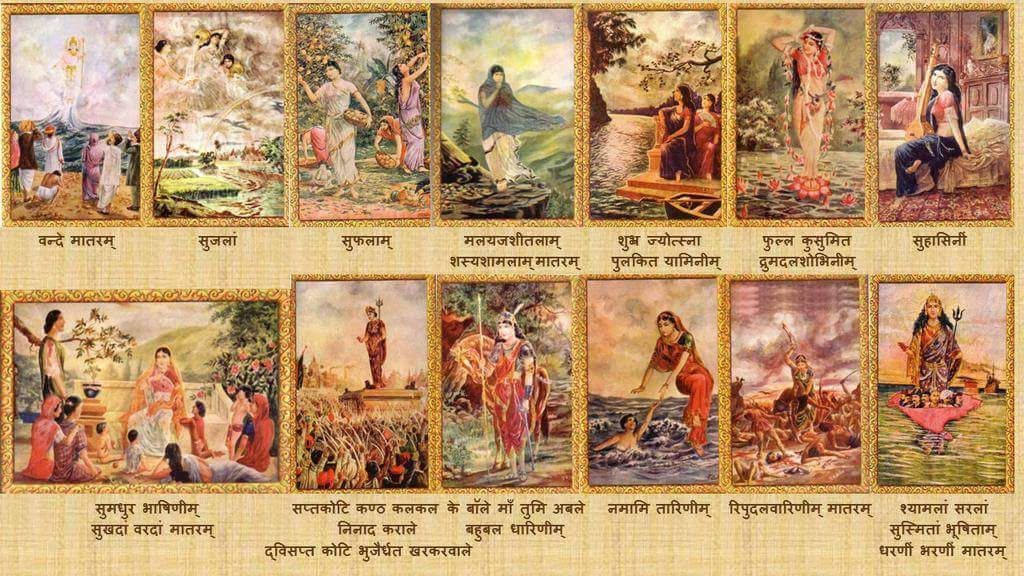 Did you know ?
National bird: Peacock
National animal: tiger
National flower: Lotus
National fruit: mango.
National Tree: Banyan Tree
National games: Kabaddi, kho kho, gilli-dandi.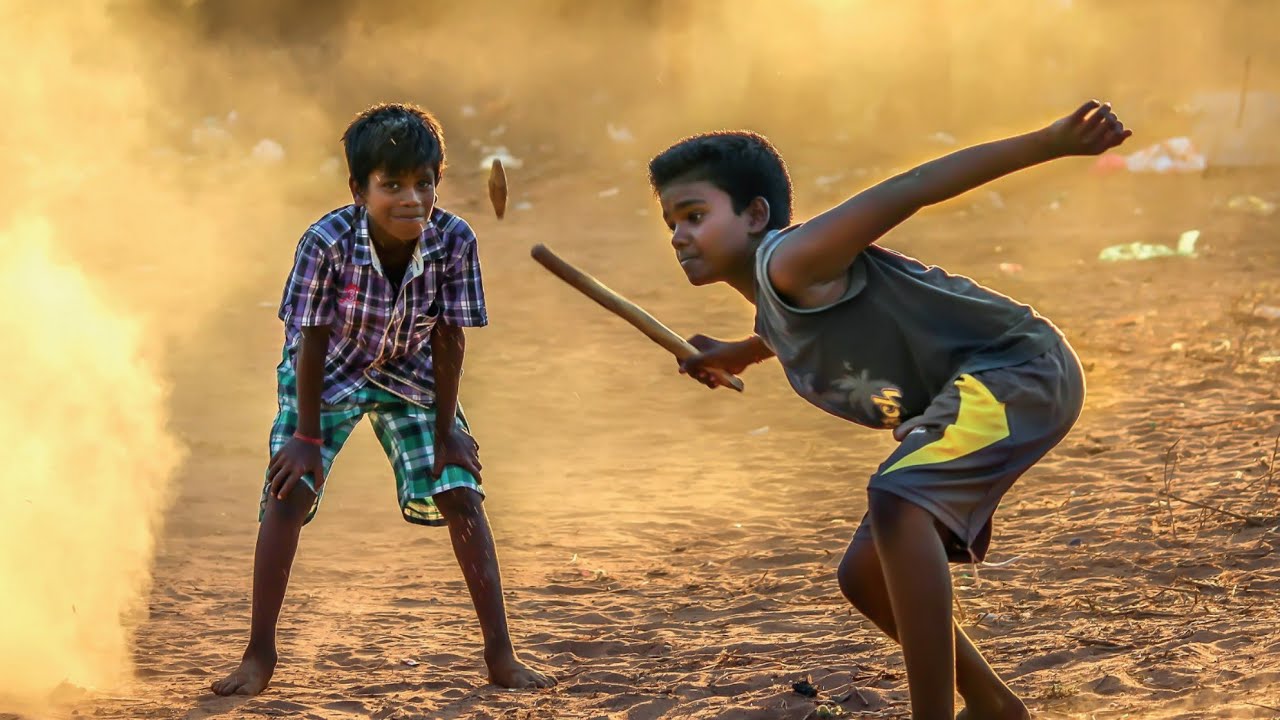 Gili - danda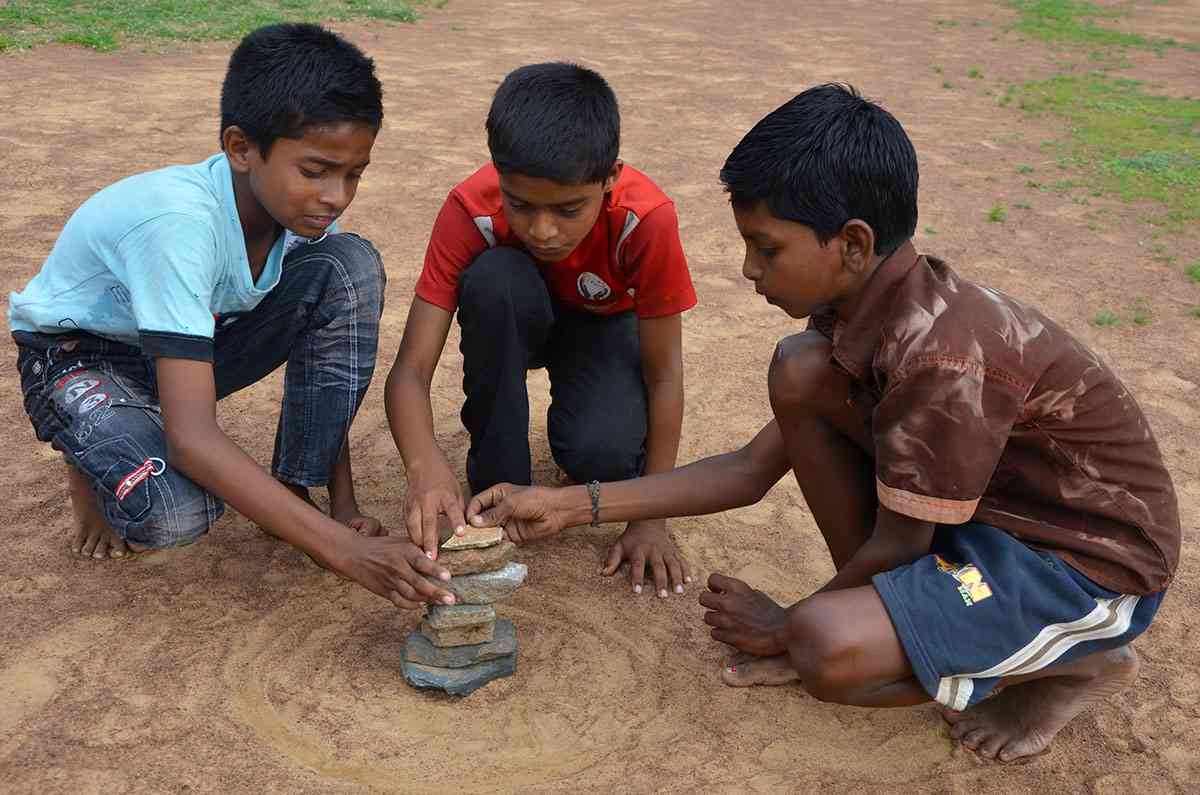 Nagel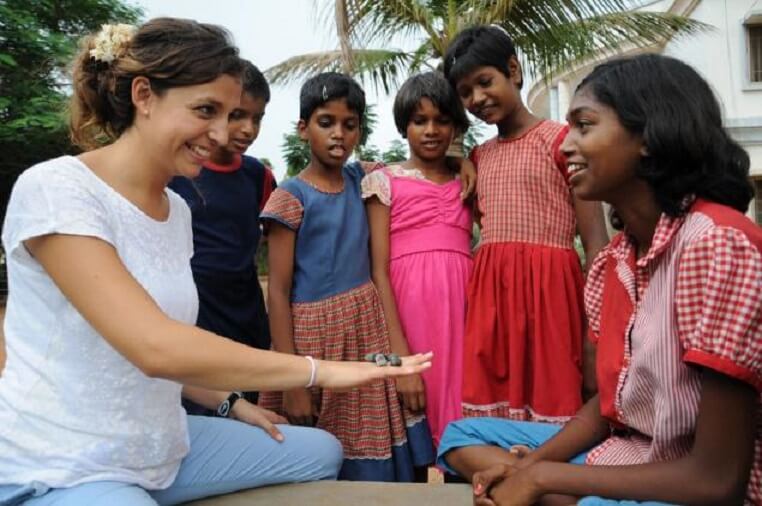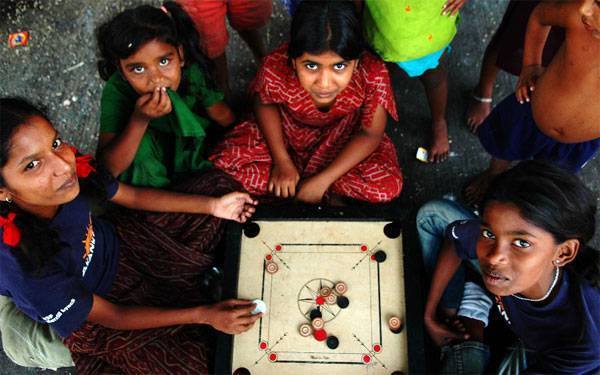 Memories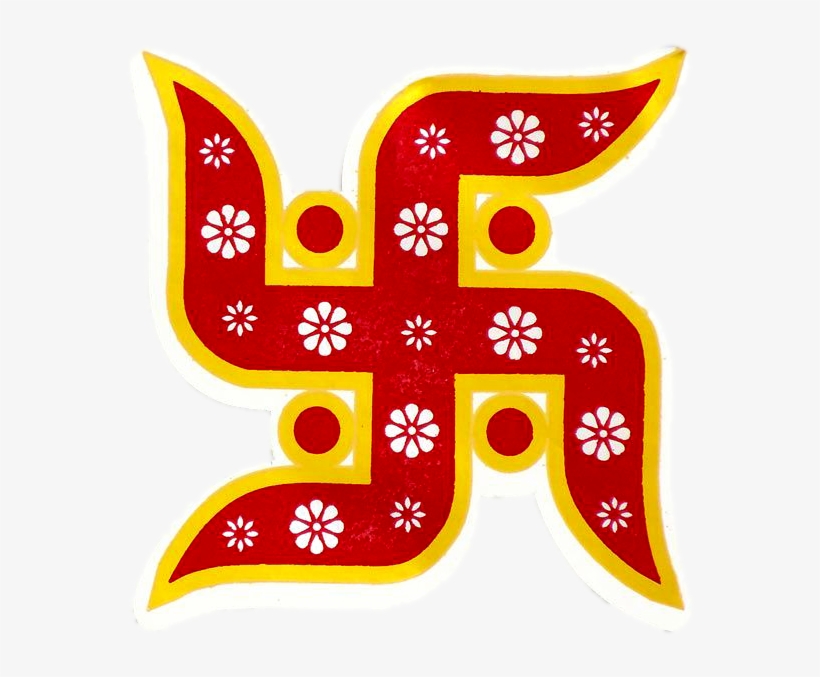 Jivanbhai's saying regarding our fast changing generation:
In this changing world, there is one moment in childhood when the door opens and lets the future in for each child  - it is our duty to prepare our young to realise that moment.