Dedication to Gadher girls and women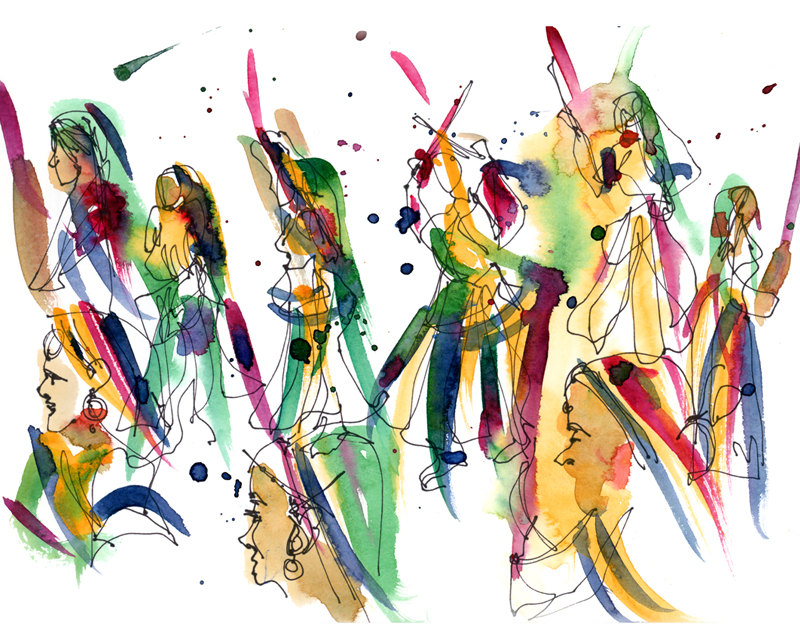 Creativity is an art - art too can be a creation  - dedicated to Gadher girls & women 
This website is dedicated to Radhaben Jivanbhai Gadher who recently passed away on the 21st of May, 2018.  Her immense influence, understanding of  the reality of life and her passion for creating something for the future generation and in particularly for Gadher women of all ages - a legacy of hers for all to enjoy ! 
                                                                     Shree Radhaben Jivan Gadher - વૈવ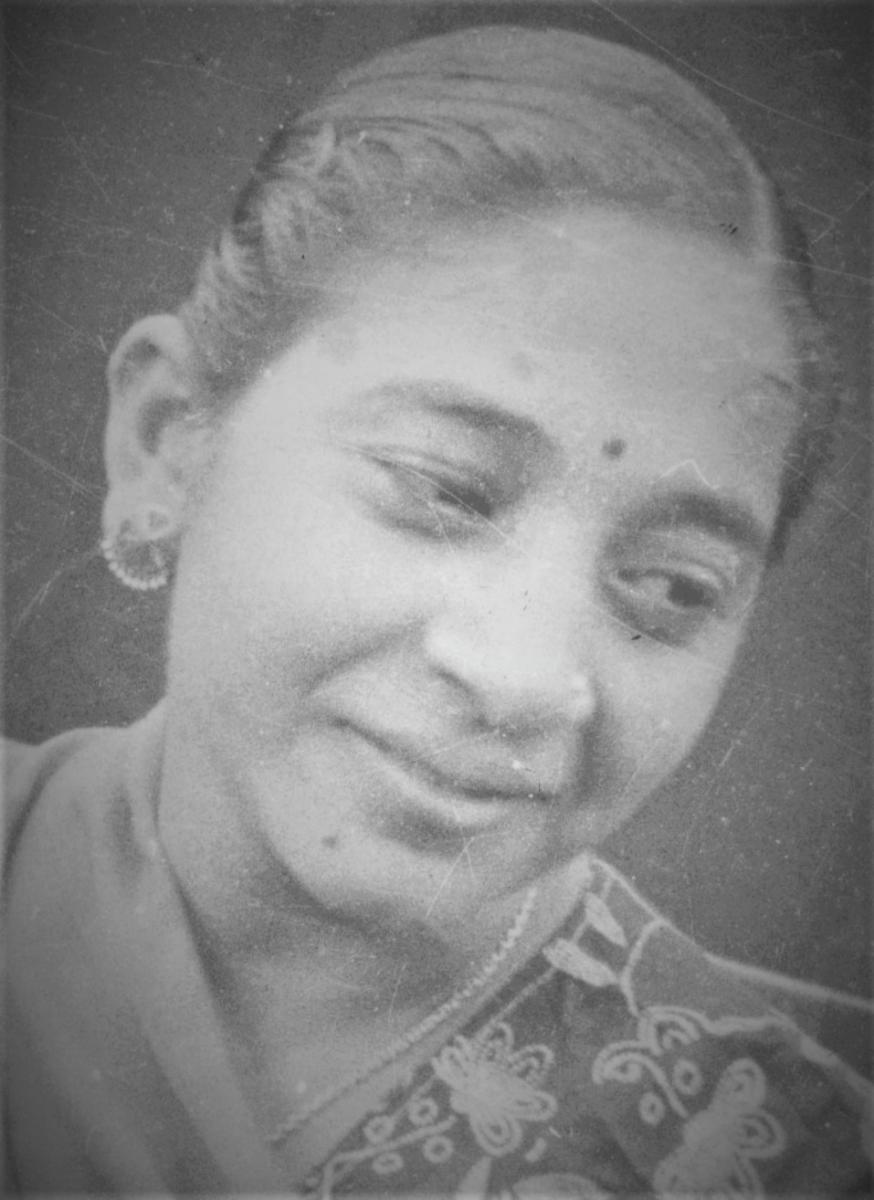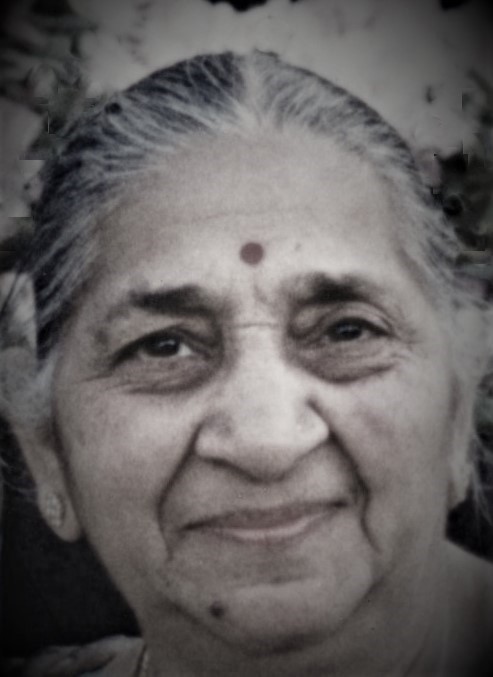 Website dedicated to Shreemati Radhaben Jivanbhai Gadher (1928 - 2018 વૈવ )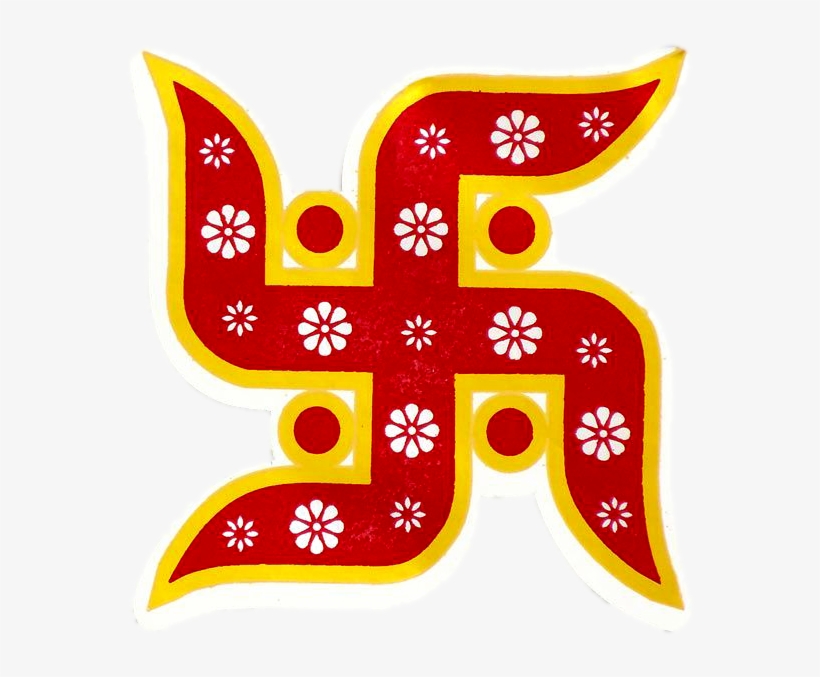 Quotation from Radhaben Jivanbhai Nathoobhai Gadher:
We women are not just somebody's daughter, sister, wife or mother in this World.  We are the bond, the friendship, the relationship and the love and we have a tremendous role to play in propagating, nurturing, supporting, guiding and caring for our own whilst giving a helping hand to others around us.  These were the pledges we made on leaving home, leaving our motherland and in leaving our innocent childhood / womanhood at a tender age. !