Disclaimer & Copyright
It is easy to pay somebody to build the mechanics of a website, but the words, ideology, philosophy and novel thinking has to come  from somewhere. 
Website content, wisdom, philosophy and ideology                                                                       
Shree Jivanbhai Nathoobhai Gadher / Radhaben Jivanbhai Gadher  - વૈવ
Shree Nathoobhai Jadavbhai Gadher / Viruben Nathoobhai Gadher  - વૈવ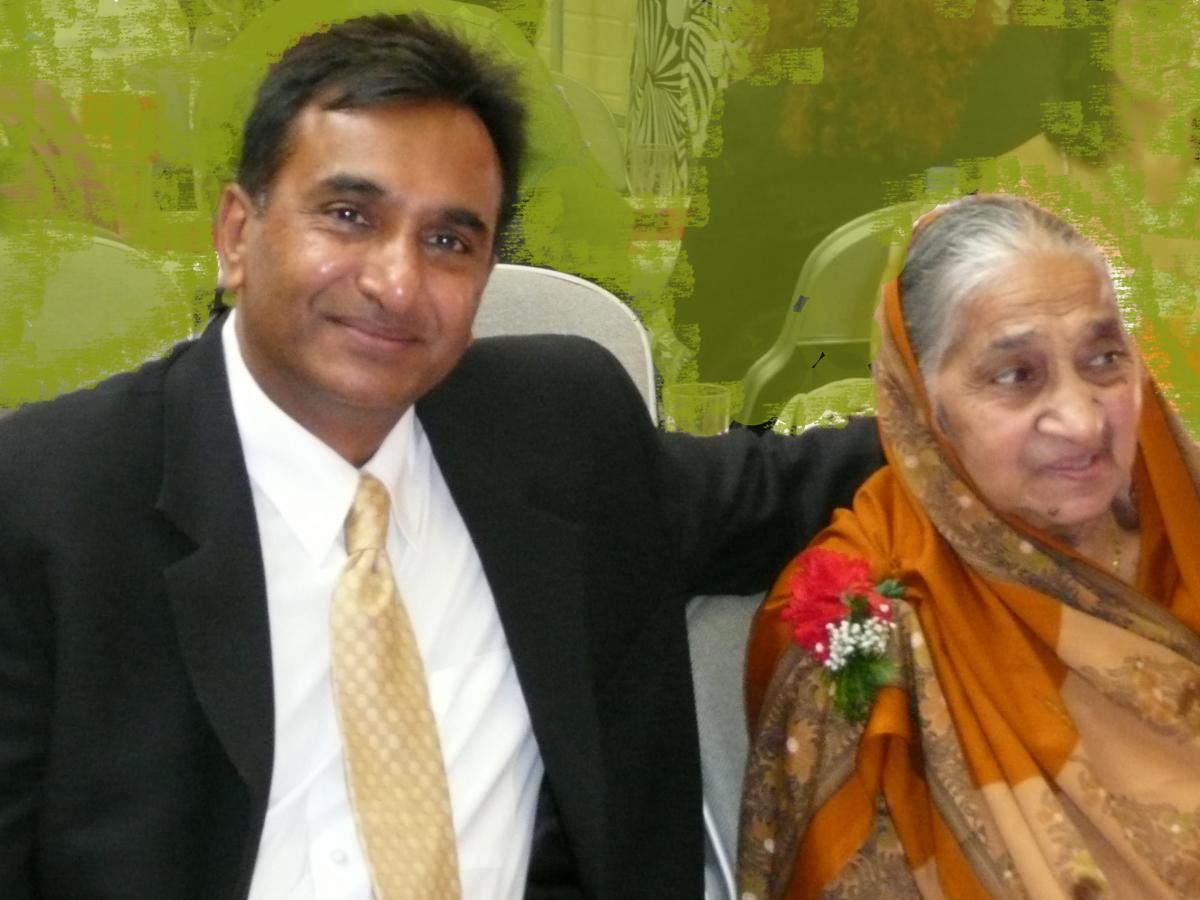 Website design  & translation
                                                                  Dr. Suresh Jivan Gadher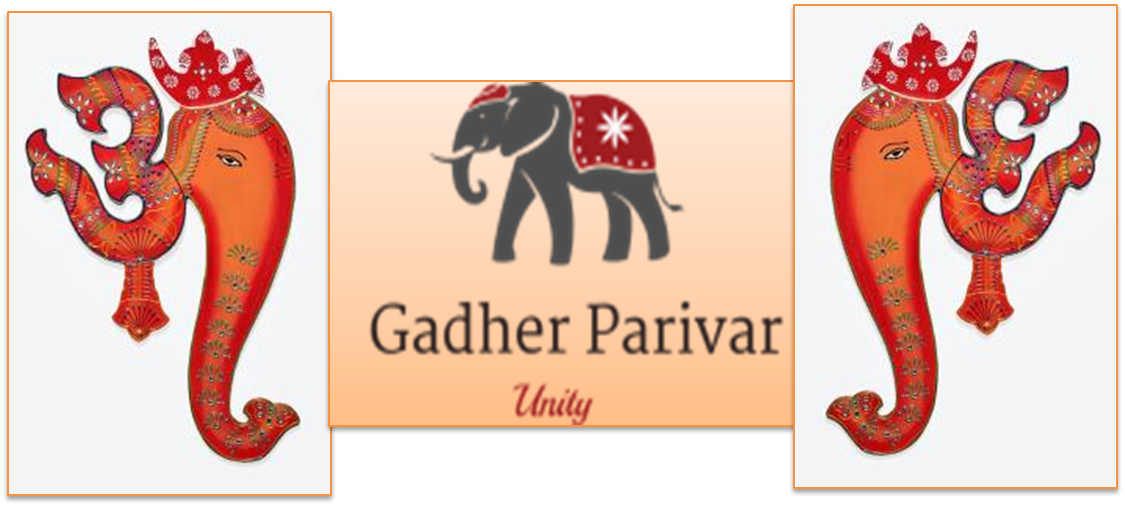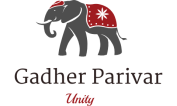 Logo -  Copyright © 2016. All Rights Reserved
Website - Copyright © 2016. All Rights Reserved    
All rights reserved. Any text, images, graphics, sounds, animations and videos as well as layouts are protected by copyright law and industrial property rights. The contents of this web sites shall not be copied, disseminated, altered, used or made accessible to third parties for commercial purposes. Some of our web sites also contain text, images and graphics subject to the copyright of third parties and every effort has been made to ensure copyright requirements.  Volunteered material has been accepted in good faith for the benefit of all.
Disclaimer - Whilst a concerted effort has been made to pull together all information to give a true picture of Gadher Community / Gadher Parivar, if you were to find any errors, missing information or wish to volunteer information, image(s) or advice, we will be delighted to accept / amend the website accordingly. 
At the end of the day, the website is intended to be a beneficial source of information not only for the Gadher community and especially the younger generation, but for all who take interest in our Gadher Parivar   - we thank you in anticipation.                                                                                                           
Updates - This website is updated every month to ensure that it remains current, active and exciting
Last updated - 11th April 2021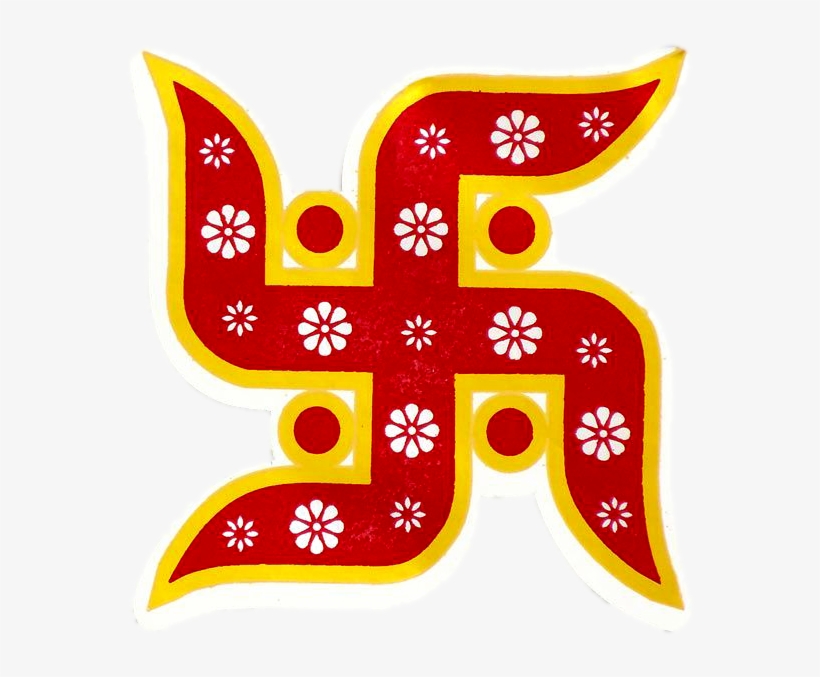 Jivanbhai's final message:
Enjoy life to the full because life is too precious, too fragile and too short !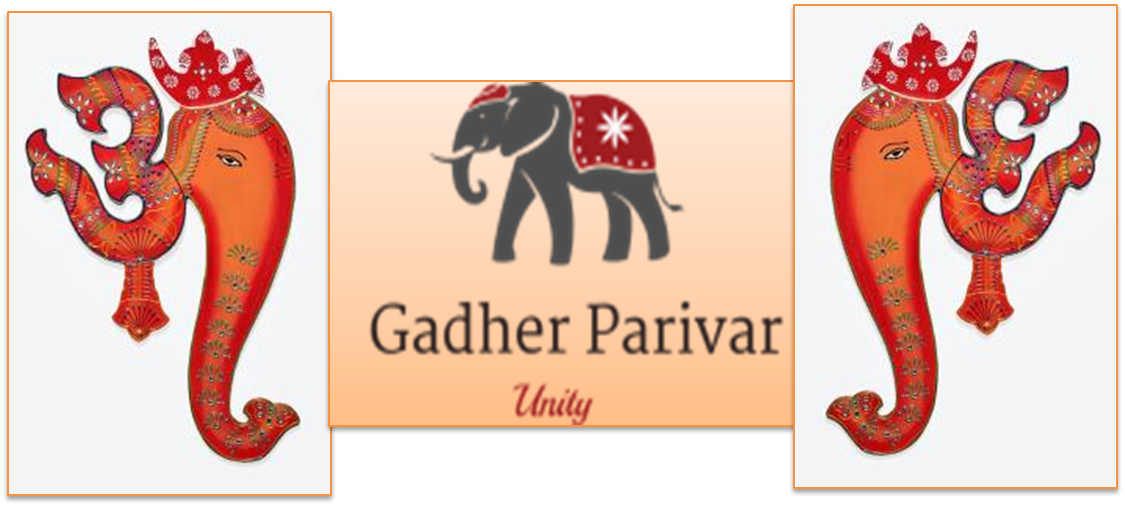 'Jay Ashapura mata, Balvi mata, Gatral mata'