Incredible India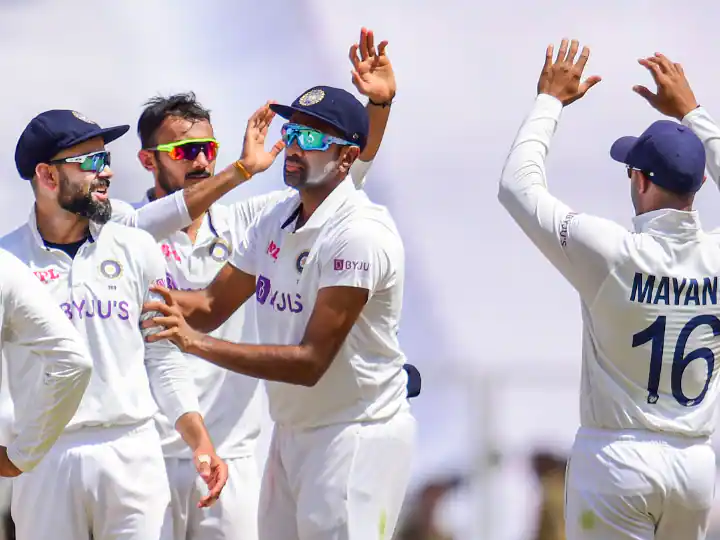 India vs England  - 3 - 1 win for India 2021
                   Credit: AP / Rajanish Kakade - Dream or a nightmare ?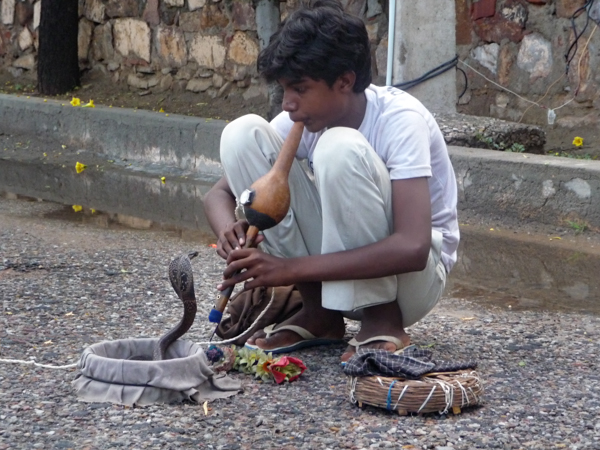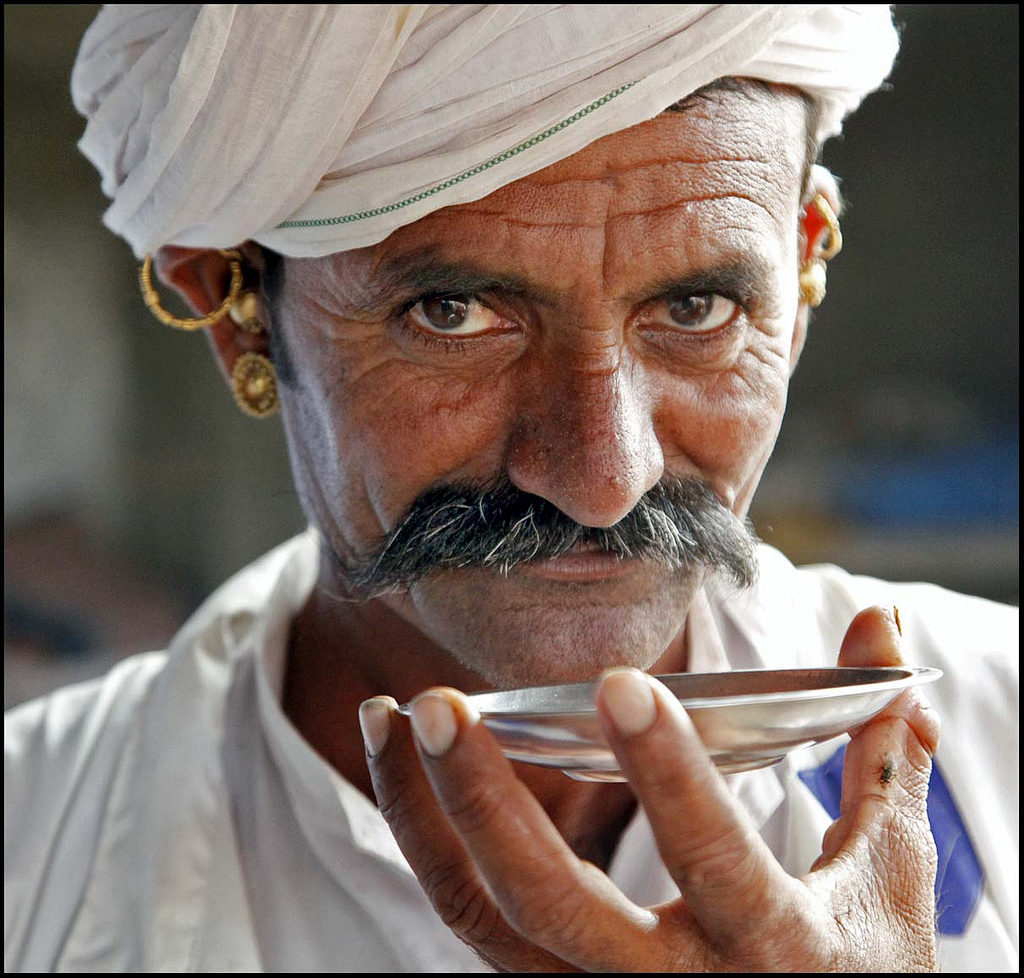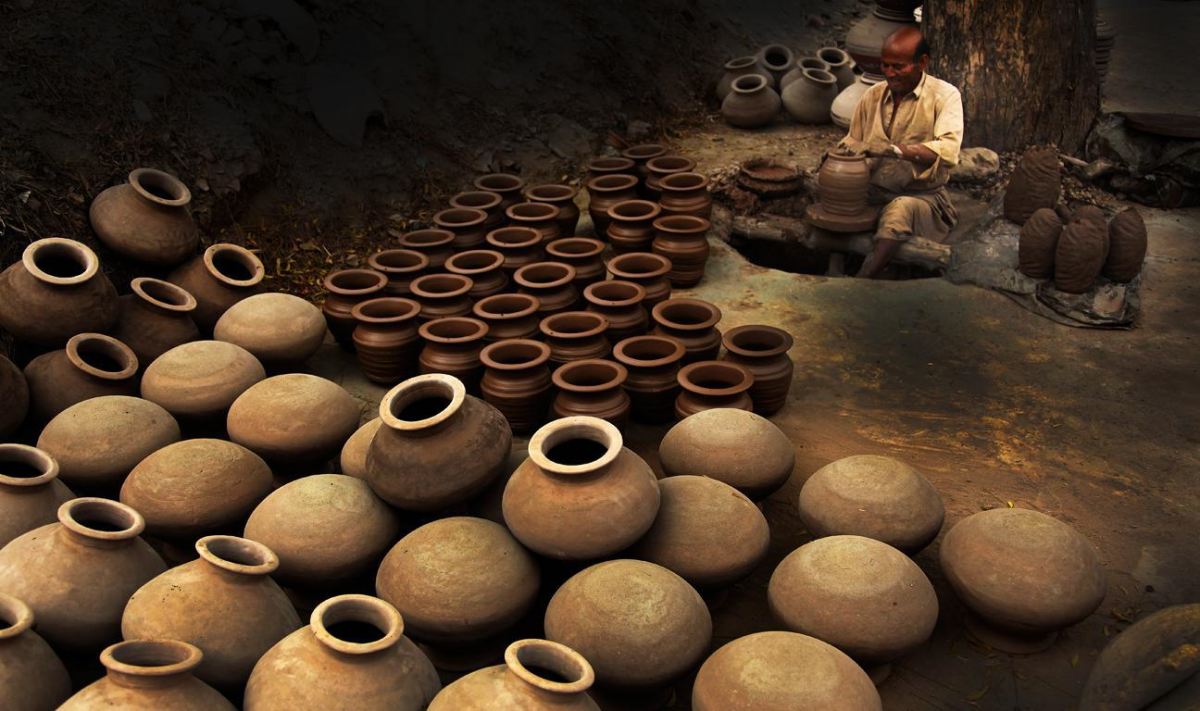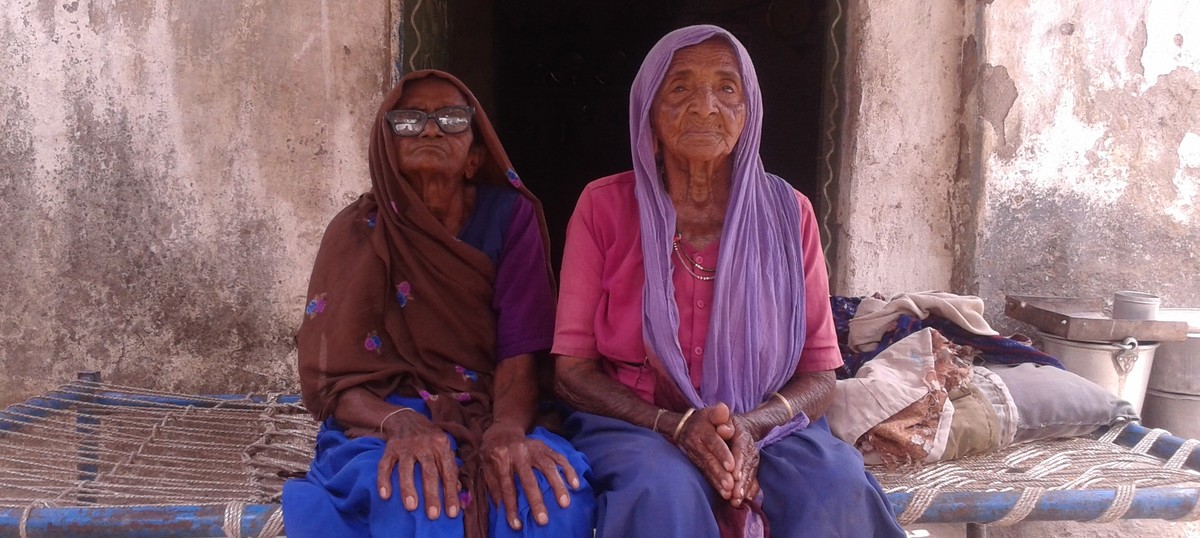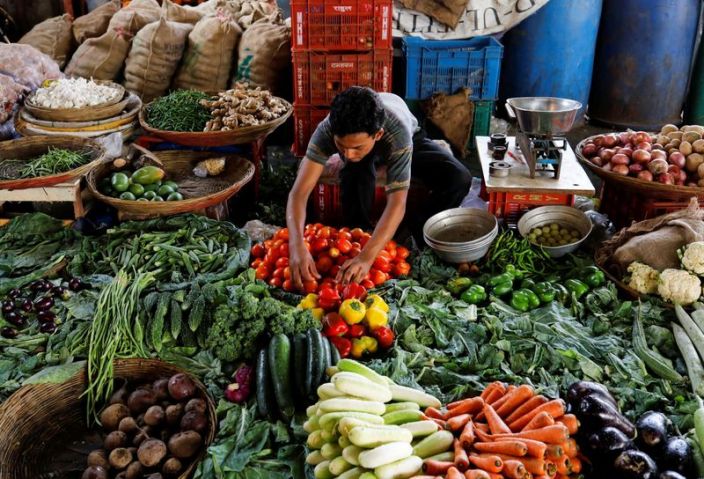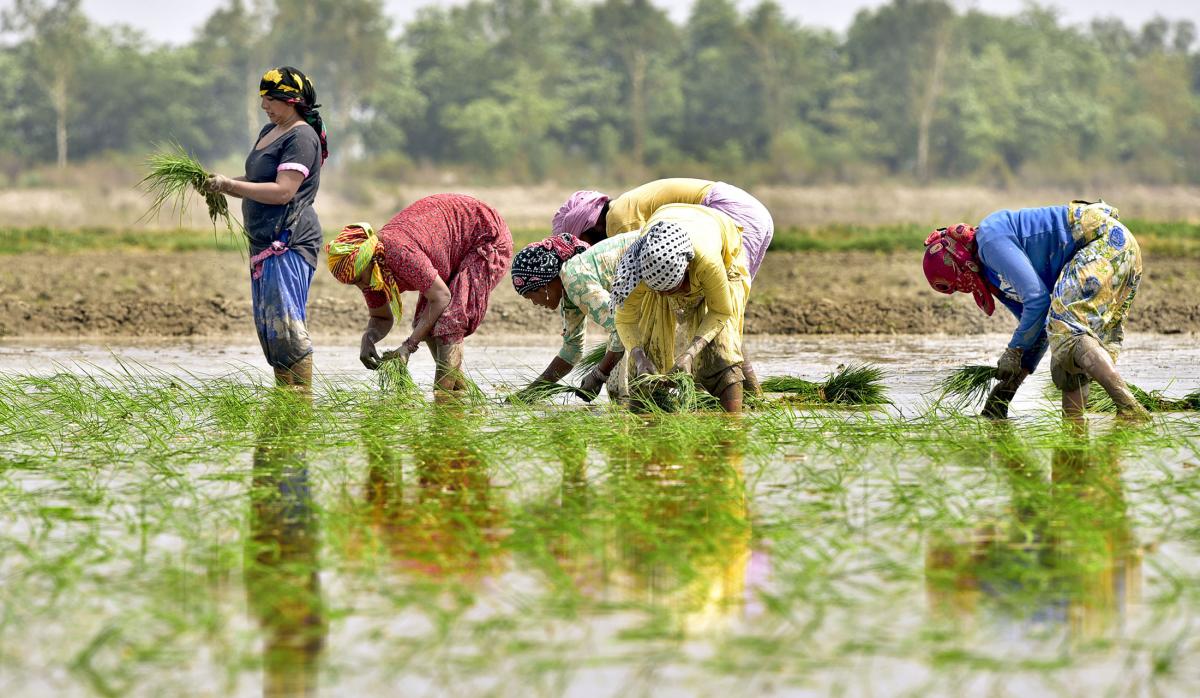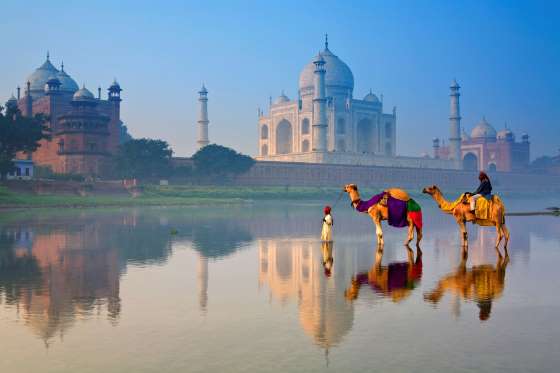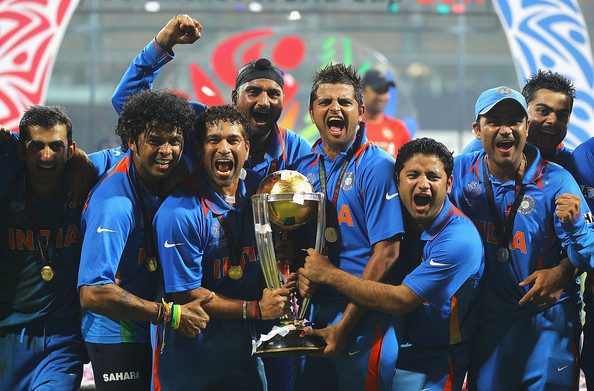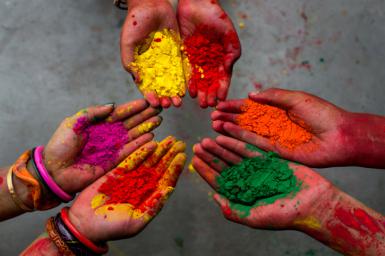 Holi to Rangoli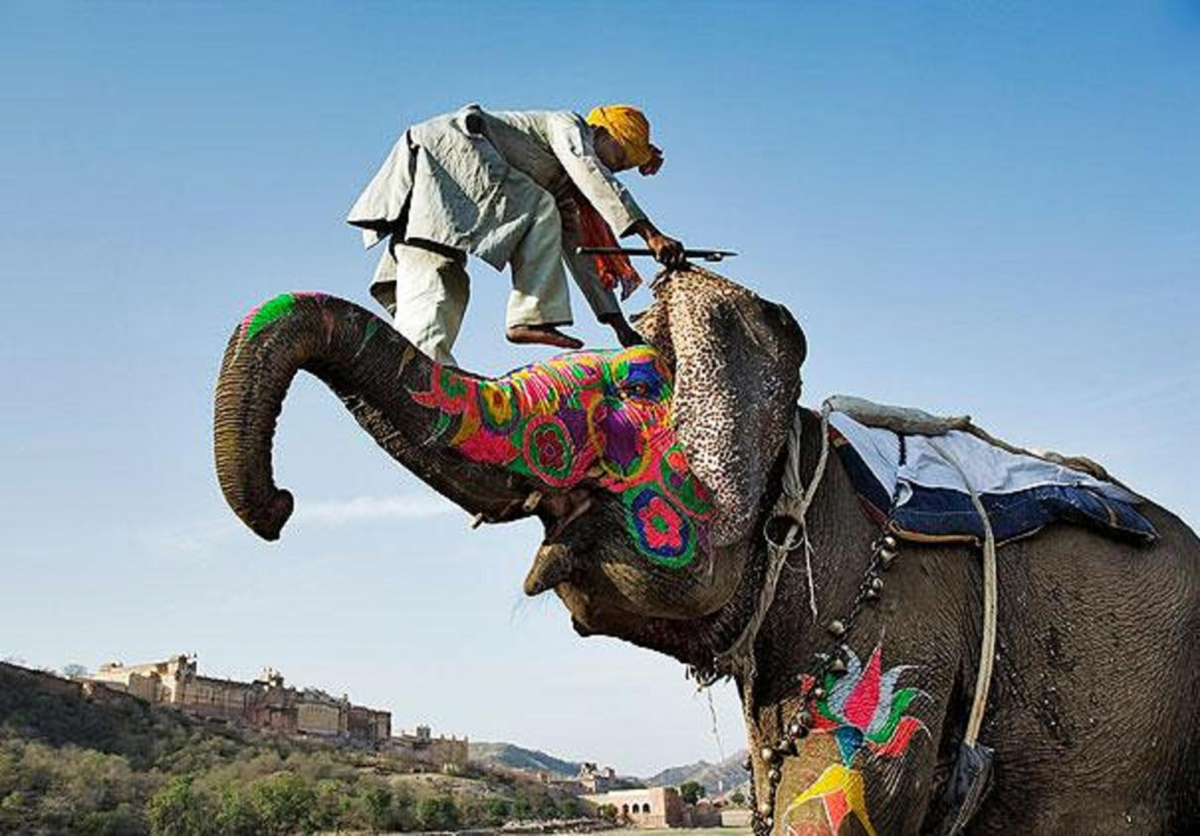 Beauty and the Beast ( elephant is the beauty! )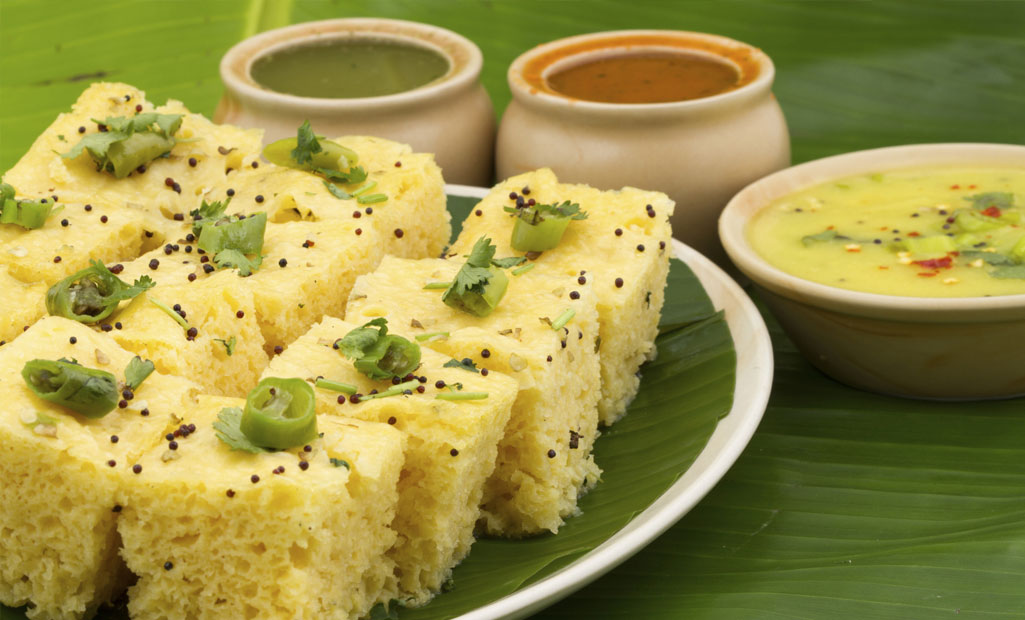 Dhokras fried in oil with mustard seeds, green chillis and corrianda !
                                            Ayurvedic medicine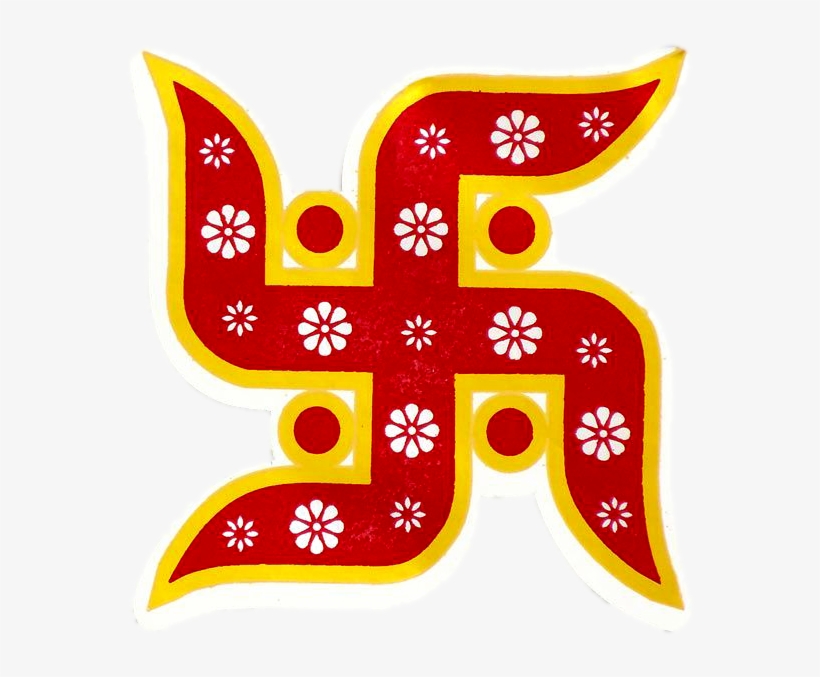 Jivanbhai's saying about incredible India:
Magical, mystical, magnificent and yet modest ! Our beauty.