Amazing Africa
Africa has provided a wonderful sanctuary as well as a land of hope to many of our diaspora community who have prospered and advanced themselves as well as in doing so, helped with the advancement of Africa and its growth in all aspects.  Africa's infrastructure, business, education, medicine and health system as well as democracy is partly due to contribution from the early settlers from the Indian subcontinent and in particular from Gujarat.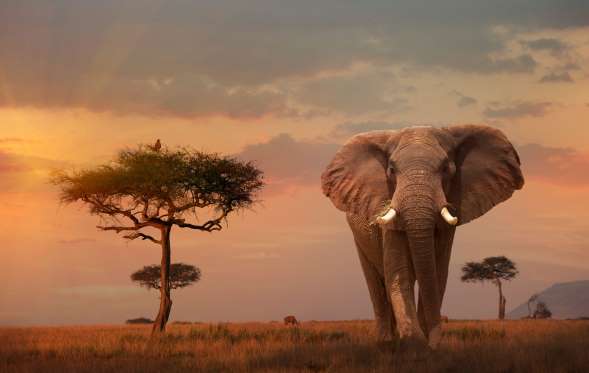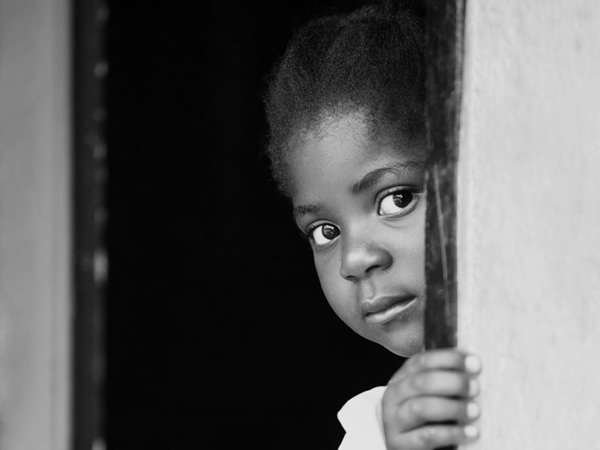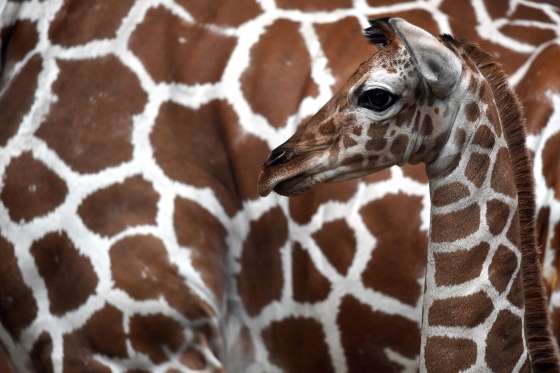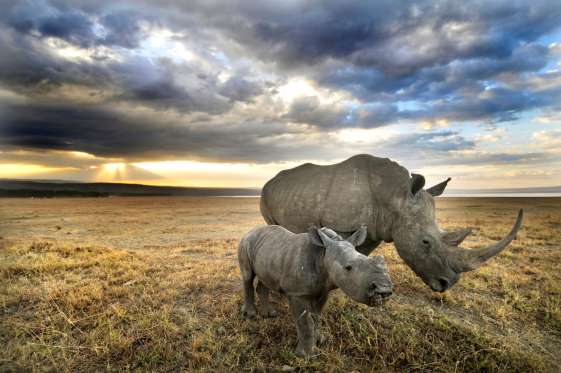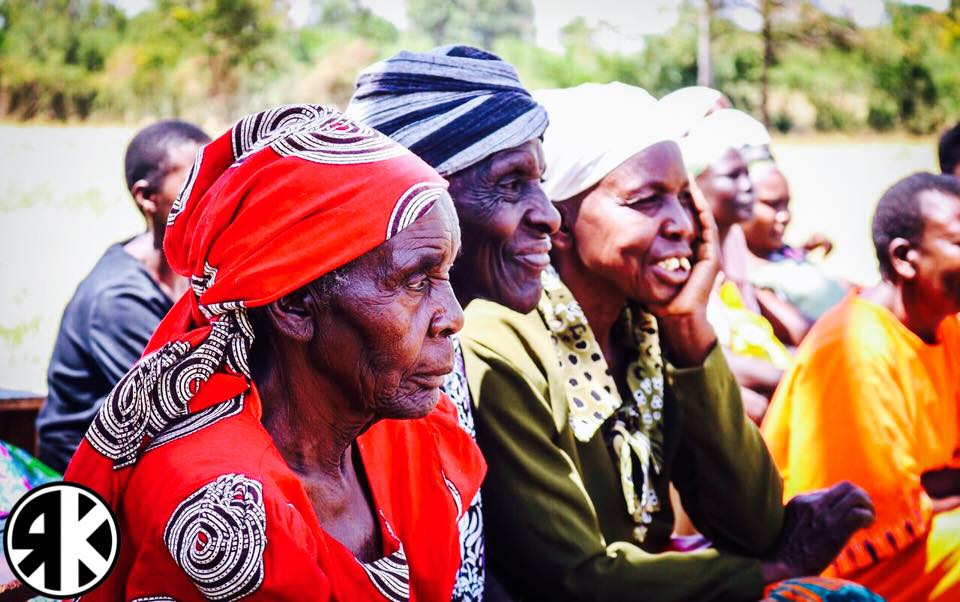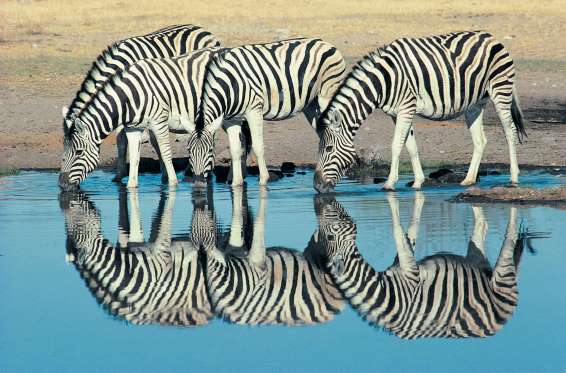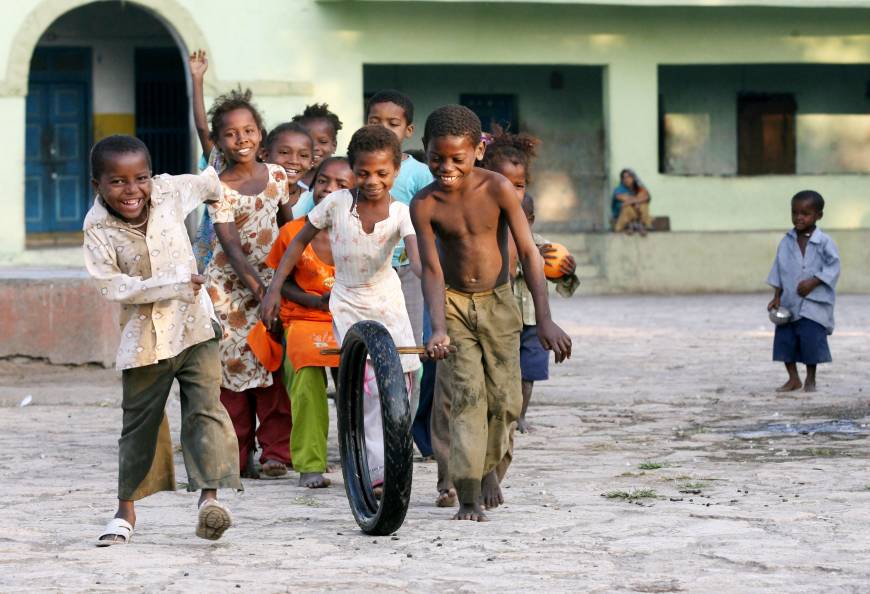 Real toys and joy  - or is it real joy and toys !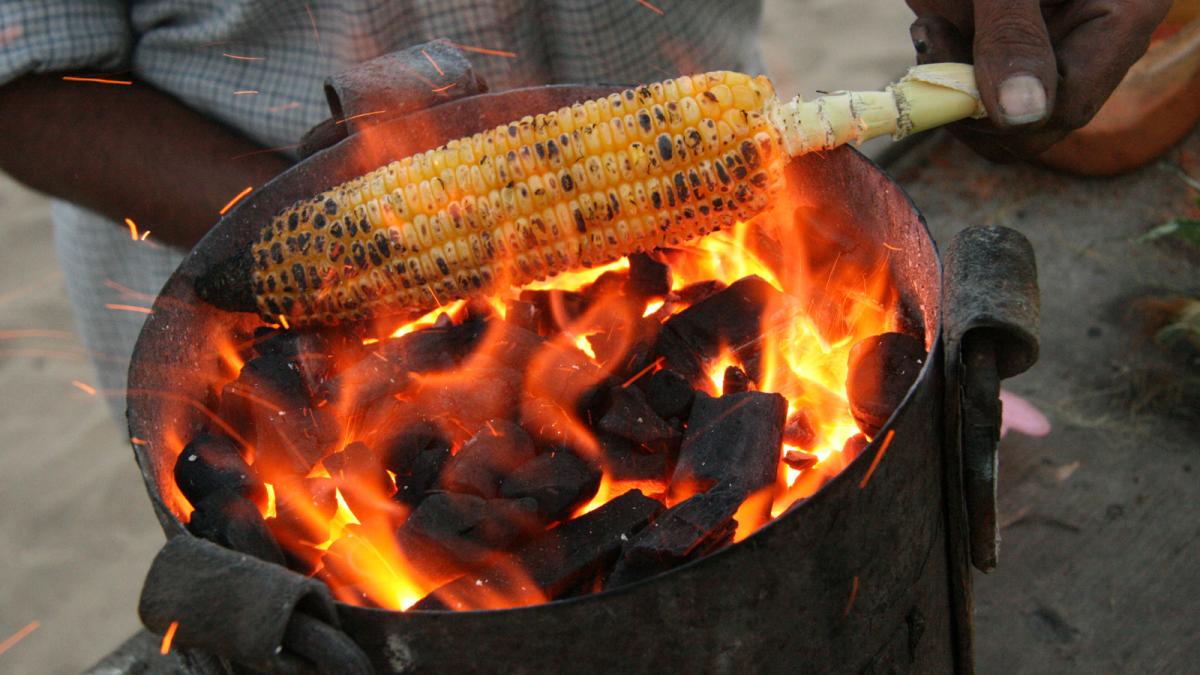 Roasted maize cob on a charcoal fire in a traditional Kenyan 'Jiko'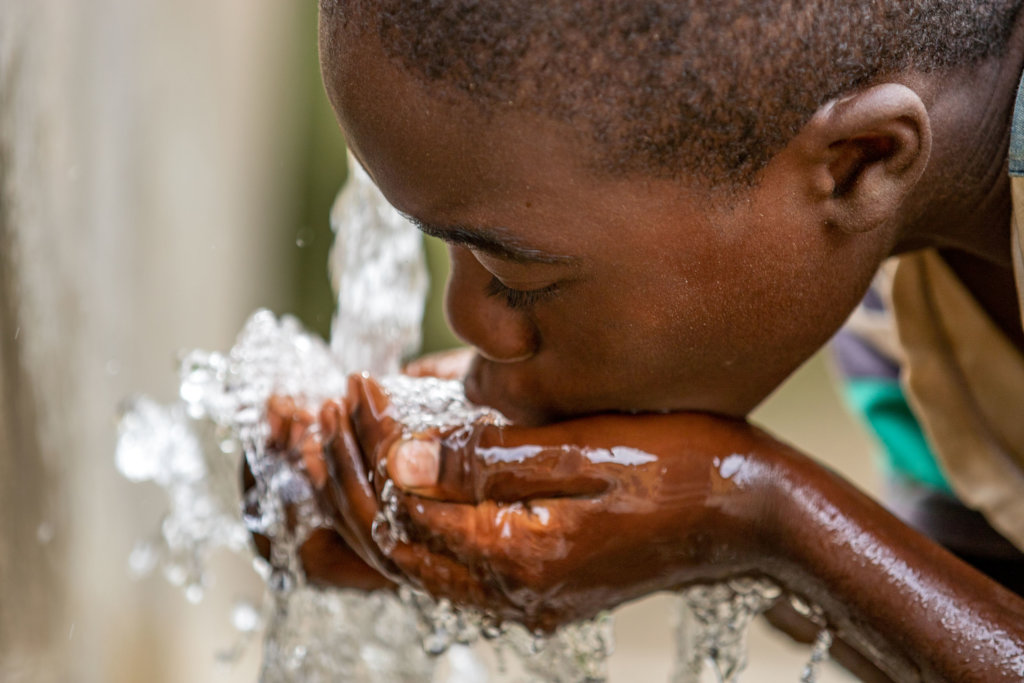 Clean water & Food for all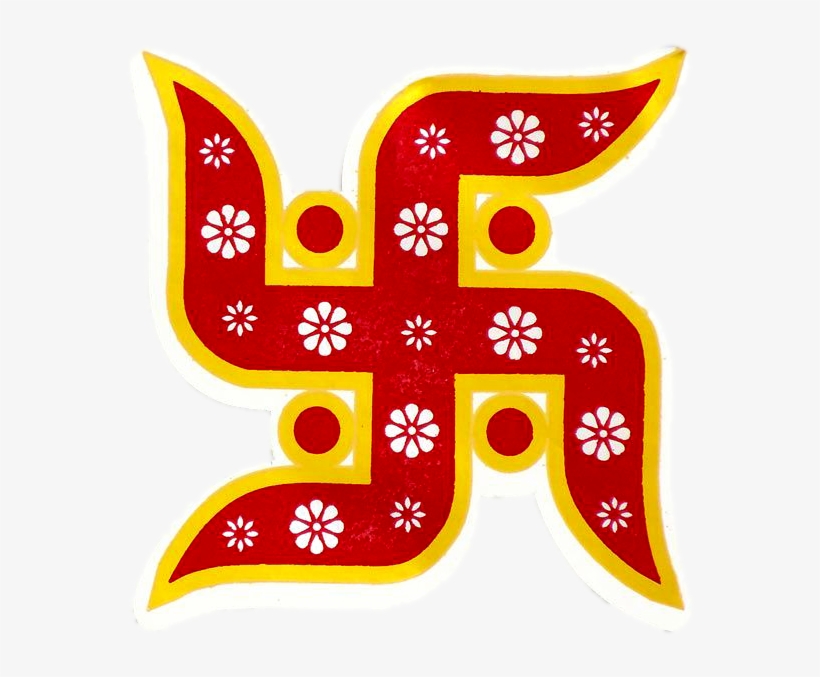 Jivanbhai's saying about amazing Africa:
What an amazing continent, what a paradise on earth & our cradle of evolution, which unfortunately has been plundered and pillaged by the civilised World !