Tribute to the minds behind this website & thinking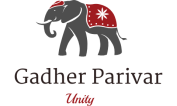 About this Website
This website was started in 1976 by Shree Jivanbhai Gadher and Radhaben Jivan Gadher who were visionary and wanted to leave behind not only a legacy but something for the Younger Generation to think about. Whilst the internet and websites were not invented at that time, they were confident that they will somehow share their thoughts with others and hence they jotted down their thoughts in a small book.  These thoughts now stand encompassed in this website.  There is more to come as we create new tabs with time and add contents and photographs for all to enjoy. 
Shree Jivanbhai was self-taught - learnt to read and write Gujarati, English and then went on to master Sanskrit in order to try to understand our Hindu Literature and scriptures.  He faced many challenges in his life including growing up in Ranavav (a golden period of his life), 'partition of Bharat Mata' (sad and challenging period), the 'Mau Mau rebellion' (timely but with uncertainties), life in Kenya and service to humanity (fullfilling), the 'The rivers of blood' era in UK (disturbing and distasteful) as well as the tranquility of 'Krishna Nivas', Oxford, UK (Lilli Vadi ) on the farm in his retirement.
Whilst it is easy to pay somebody to build the mechanics of a website, the words, ideology, philosophy and novel thinking has to come from somewhere - Shree Jivanbhai's and Radhaben's experiences, forward thinking and constant debating, all collated and condensed, is the outcome of this simple website. They always wanted to see a united family  - their own family, their Gadher family, their extended Gadher Parivar  - hence the Logo of Unity. We hope that you will enjoy perusing the contents and who knows,  may be a word, a picture, a thought or a question might also inspire you to do something good for yourself if not for others too.
Radhaben Jivanbhai Gadher left her Navagam home in Gujarat, India at a tender age of 15 years and survived the trials and tribulations of the coming years. She raised a family and stood by Shree Jivanbhai through thick and thin.  Additionally, she always fought for the right of all Gadher girls to get an education, to be respected and to progress in life - hence we are in a process of adding her ideas and thoughts as we expand this website.  She also stood for justice and equality as well as eradication of wrong and unjust ideas, customs and behaviour and she will be remembered for that.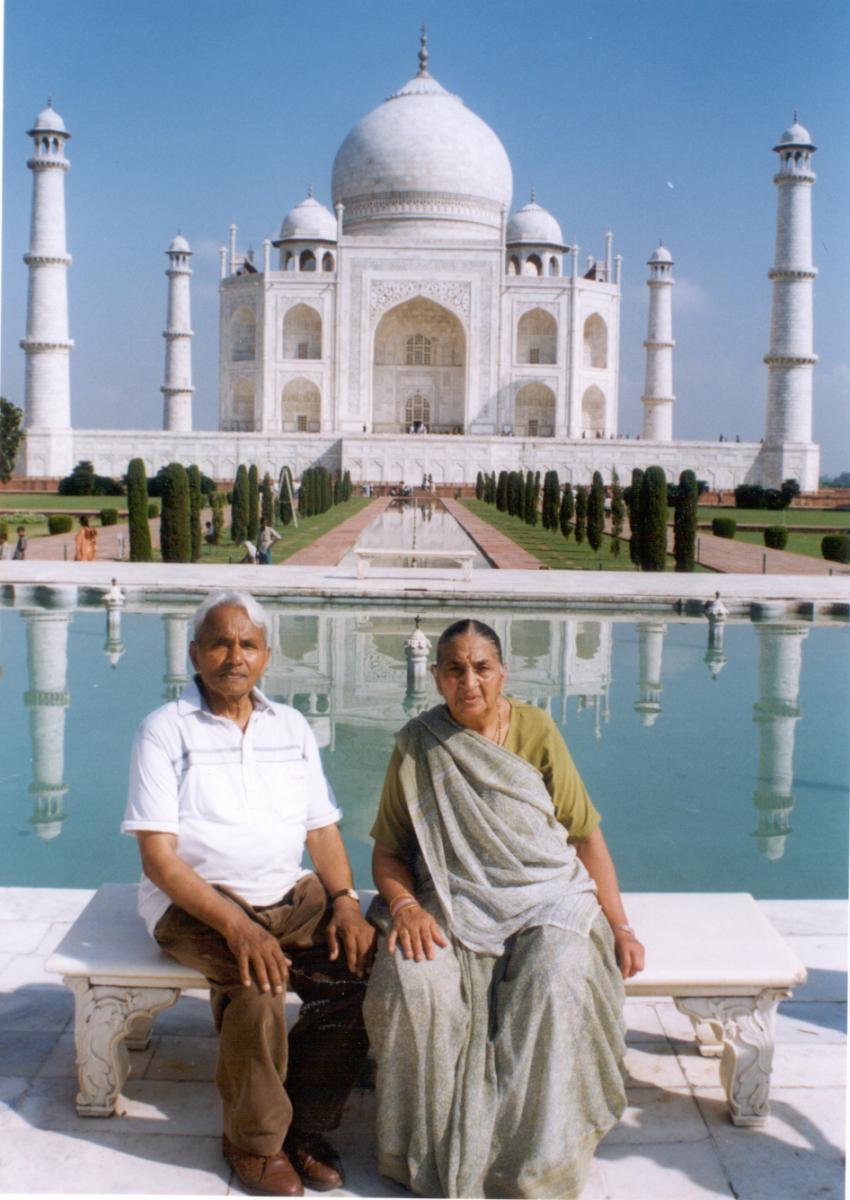 Shree Jivanbhai Nathoobhai Gadher / Radhaben Jivanbhai Gadher  - વૈવ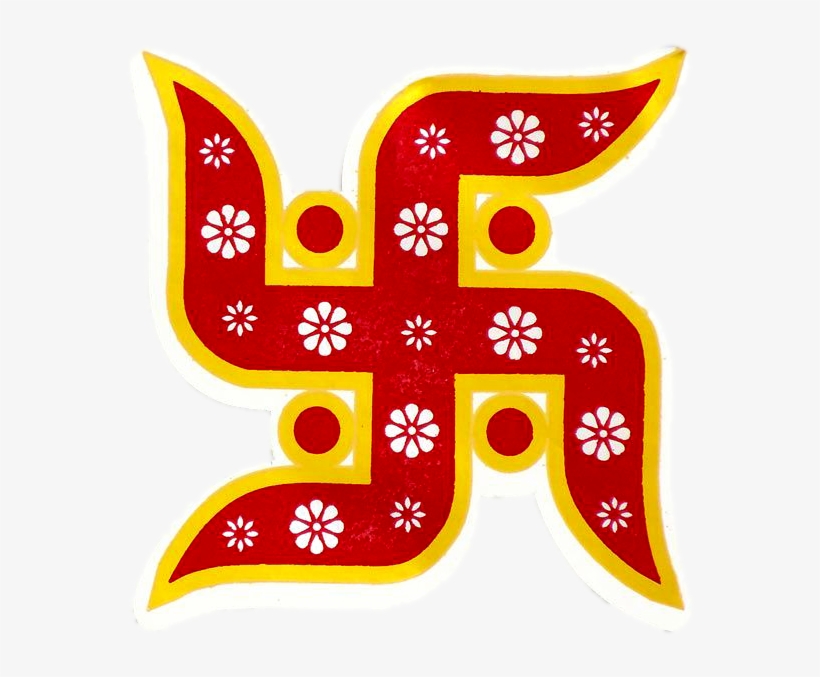 A Simple message Shree Jivanbhai left us all – (you may need to not only translate but also regurgitate it to fully appreciate it!)
                                                                   A SIMPLE MESSAGE < Click to read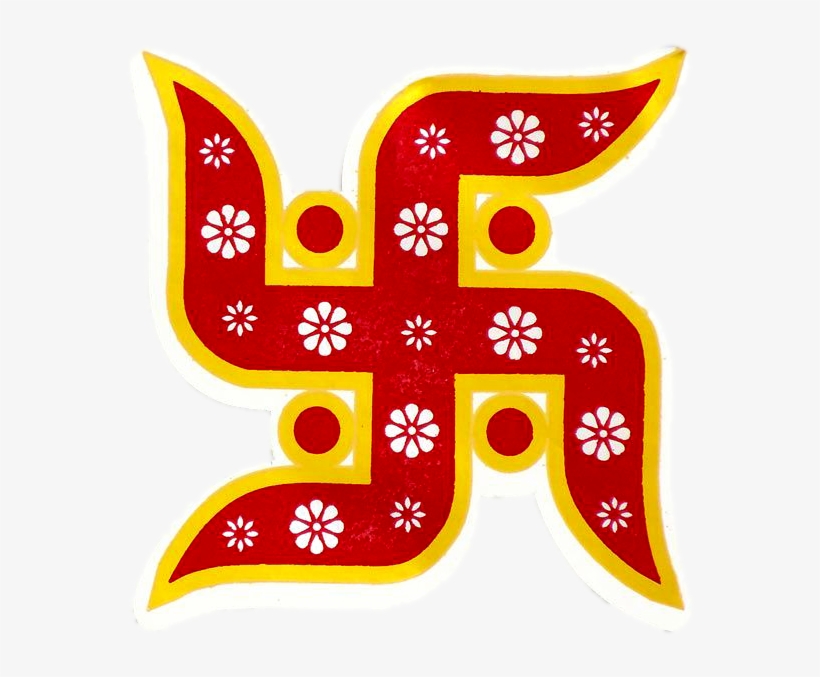 And if you want to read more about an individual who was amongst our mist and who was 50 years ahead of his time in sports, thinking, philosophy and ideology, then click below
                                                                  A TRIBUTE   < Click to View      
Shree Nathoobhai Jadav Gadher & Shreemati Viruben Nathoobhai Gadher
Significant historical input and thinking which has enable the contruction of this Website has also come from the strong principles of our elders - Shree Nathoobhai and Viruben.  Their judgement, attitude, sprituality, strength and outlook enpowered their generation and the generation of today.  They were ahead of their time and persevered to the full to better their lives as well as lives of others around them.  They experienced the World Wars, Partition of India as well as many good and bad days.  They were a point of contact, tower of support and strength as well as always there to give unselfish advice, direction and donation when needed.  They left behind a huge legacy of eight sons, two daughters, grandchildren and great grandchildren, relations, friends and acquaintances and will always be rememberd by all.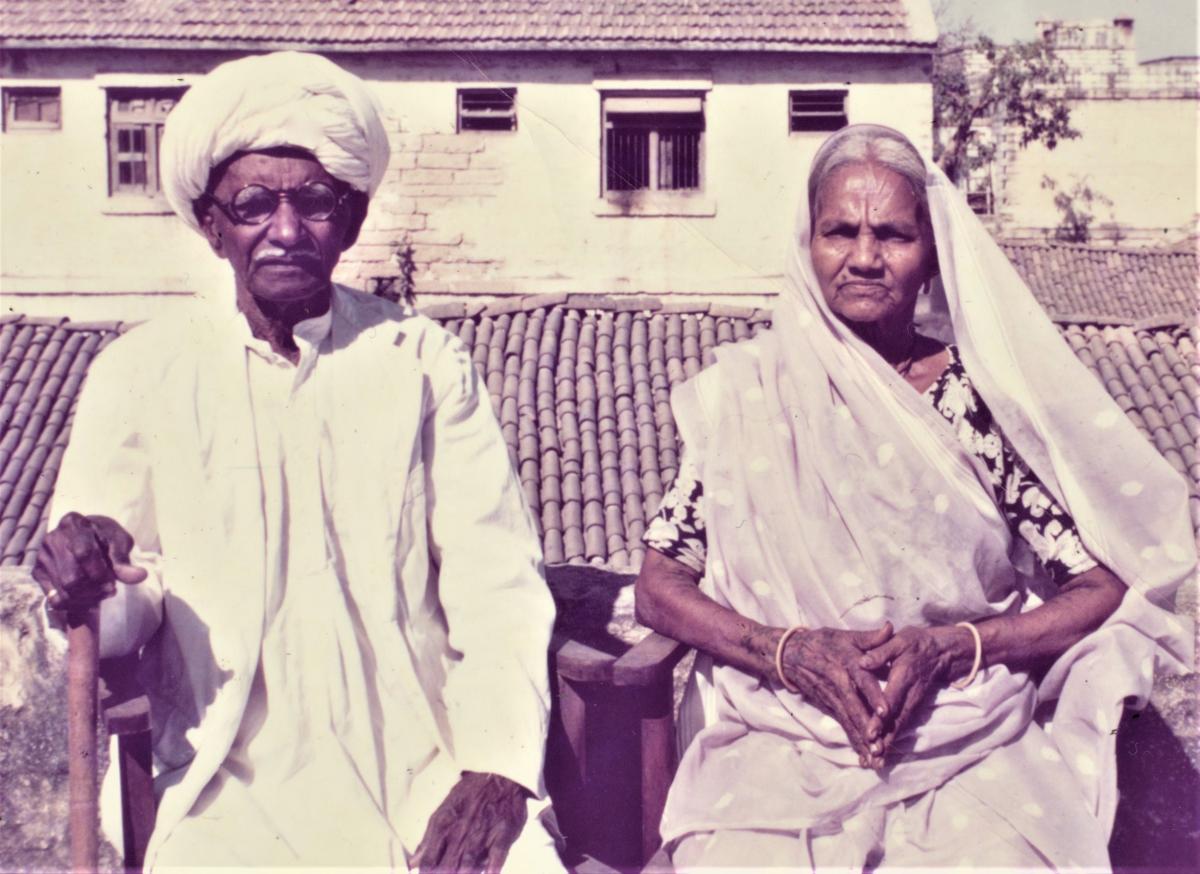 Shree Nathoobhai Jadav Gadher & Shreemati Viruben Nathoobhai Gadher - (વૈકુંઠ - વૈવ)
Sincere Thanks and acknowledgements:
Sincere Thanks also go to our elders both in UK, India and East Africa who shared their knowledge, experiences and thoughts in order to make this website what it is.  We are constantly expanding and improving this website and are happy to accept any further information, photos and historical data which you may want to share with all.  Additionally, were you to find any errors or additions which we might have overlooked,  - please feel free to contact us - we thank you in anticipation.
Contact details on the last tab of the website
Disclaimer, Logo right & Copyright on the last tab too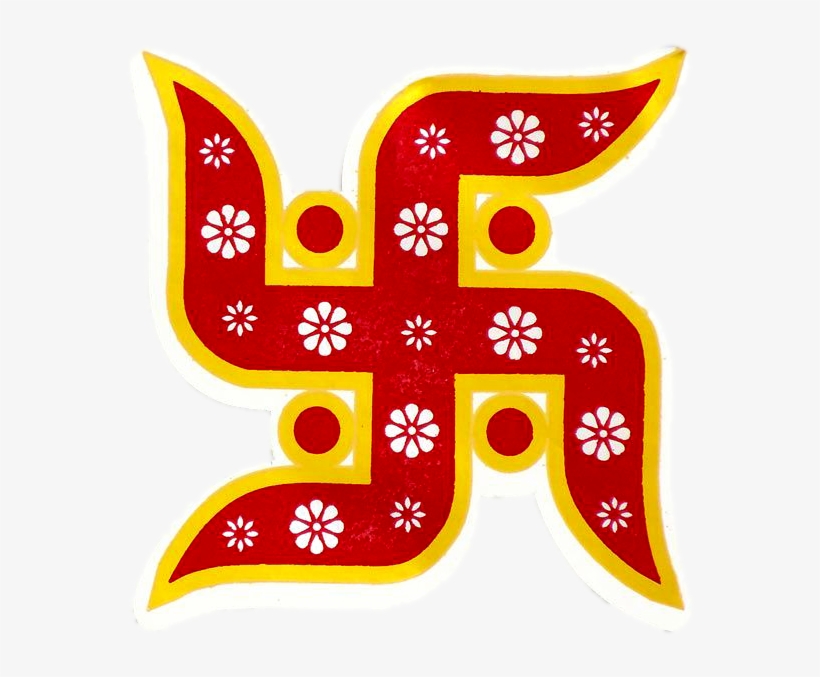 Jivanbhai's saying about parents & elders:
Our umberella and our sustenance for life  - when they leave us, we are totally exposed to the elements of this world.